Are you looking for Summer Tyres for your vehicle?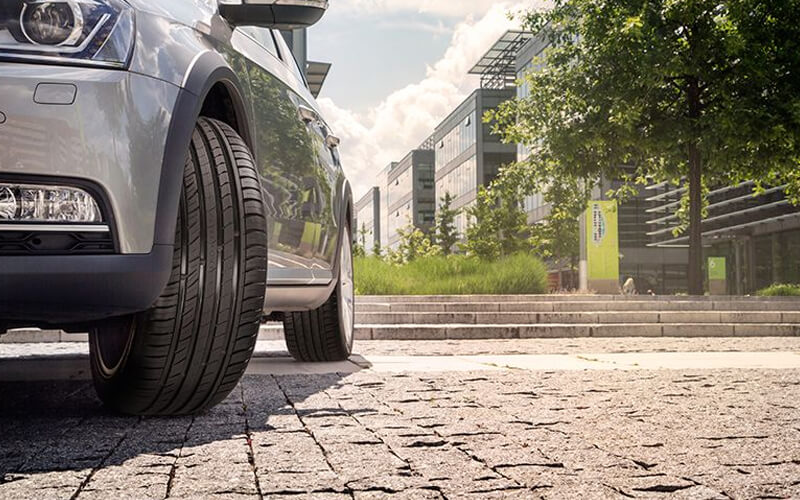 Are you looking for Summer Tyres Harrogate?
The unique construction of summer tyres ensures a stronger grip on dry and wet road surfaces, lower rolling resistance, increased hydroplaning resistance, and reduced braking distance in areas with temperatures above 7 degrees Celcius.
If you are looking to buy Summer Tyres Harrogate, look no further than Universal tyres Harrogate.
Buy summer car tyres Harrogate from Universal Tyres.
At Universal tyres Harrogate, we stock summer tyres of different sizes for all car models and makes to suit every budget. We have provided our services in Harrogate for over 20 years, and we specialise in the supply, fitting and repairs of tyres at our centre. We take great pride in our outstanding levels of customer service.
We are a trusted tyre retailer in Harrogate, and we stock a diverse collection of season-specific and all-weather models for various models and makes of vehicles from globally renowned brands at affordable prices. In addition, we offer superior quality summer tyres in various price ranges ( premium, medium, and budget) to cater to different customer needs and budgets.
Our Online services
Buy from us online or come down to our workshop and take a look at our collection of Summer Tyres Harrogate. Our team will assist you in picking the right fit if you need help. We guarantee that you will find the perfect tyres of your choice at our facility.
Why should you invest in summer tyres?
Here are some key benefits of using summer tyres.
Optimized handling - Designed with fewer sipes and larger tread blocks, these tyres have a larger contact area with the roads, resulting in shorter braking distance, stability, and improved handling even at high driving speeds.
Better grip and traction: The core benefit of installing summer tyres to your car is their unbeatable gripping and traction competence on wet and dry roads. The hard rubber compound in these tyres is well adapted to the heat and warm road conditions, which offers optimal performance to the car.
Aquaplaning-resistant - These tyres feature unique tread grooves and easily disperse the water and slush from the car's path to the side of the road, ensuring better control while driving on roads filled with water, ice, and snow.
Increased fuel efficiency - Summer tyres have lower rolling resistance, enabling the vehicle to drive faster while using less energy, thereby consuming less fuel and making these units are very cost effective.
Improved overall performance - These tyres are built to provide a comfortable and smoother driving experience because of their stronger and unique construction. The overall performance of the car gets better after equipping summer tyres to your car.
Now that you know where to buy Summer Tyres Harrogate, it's time to end your search for "tyres near me".
Call us at 01423 500688 or visit us at Universal tyres Harrogate,5 Chatsworth Terrace, Harrogate, HG1 5HT.